Skelton Grange Multifuel is a 40MW energy-from-waste facility proposed by Multifuel Energy Limited, a 50:50 joint venture between SSE Thermal and Wheelabrator Technologies.
The proposed development is located at the site of the former Skelton Grange Power Station near Leeds, Yorkshire.
The proposed facility will divert around 400,000 tonnes of non-recyclable residential, commercial and industrial waste from landfill, and instead use it as a valuable source of energy. With an installed capacity of 40MW, Skelton Grange Multifuel will generate enough electricity to power around 90,000 homes.
Work could be expected to start on the site during 2021. This page will be kept updated with key information and progress on the project.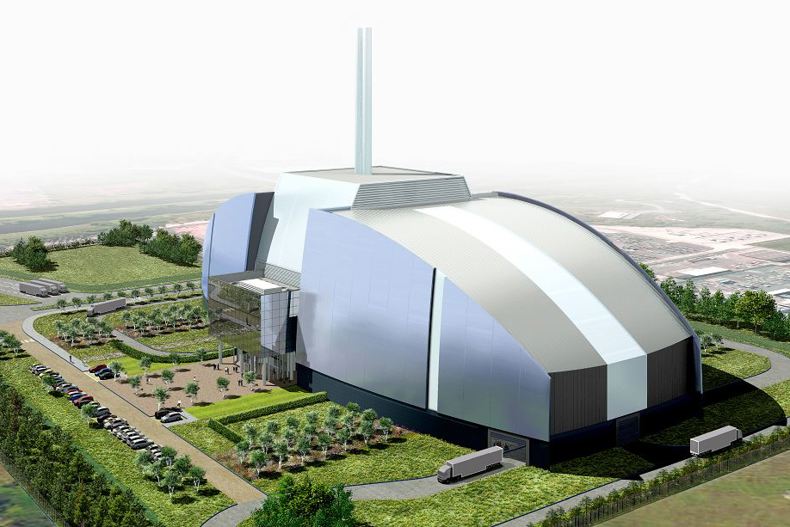 Contact us
Jayne Collings
Stakeholder Manager
+44 7471 401981