Keadby 3 CCS Power Station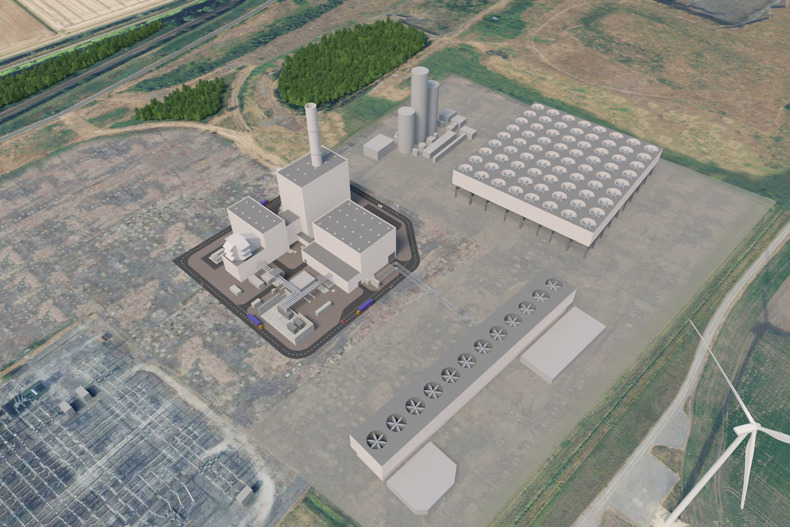 About Keadby 3
SSE Thermal is actively developing Keadby 3, which could become the UK's first power station equipped with carbon capture and storage (CCS) technology by the mid-2020s.
In line with our vision for a net-zero future, SSE Thermal has committed to only build power stations with a clear route to decarbonisation. With an electrical output of up to 910MW, Keadby 3 Power Station will use natural gas as its fuel and will be fitted with a carbon capture plant to remove the CO2 from its emissions.
The UK Government recently announced its ambition for the UK to become a world-leader in CCS technology, with a target to remove 10MT of CO2 by 2030. Keadby 3 is expected to offset at least 1.5MT of CO2 – 15% of the Government's target.
Keadby 3 will connect to the shared infrastructure being developed through the Zero Carbon Humber partnership to transport the captured CO2 and store it safely offshore.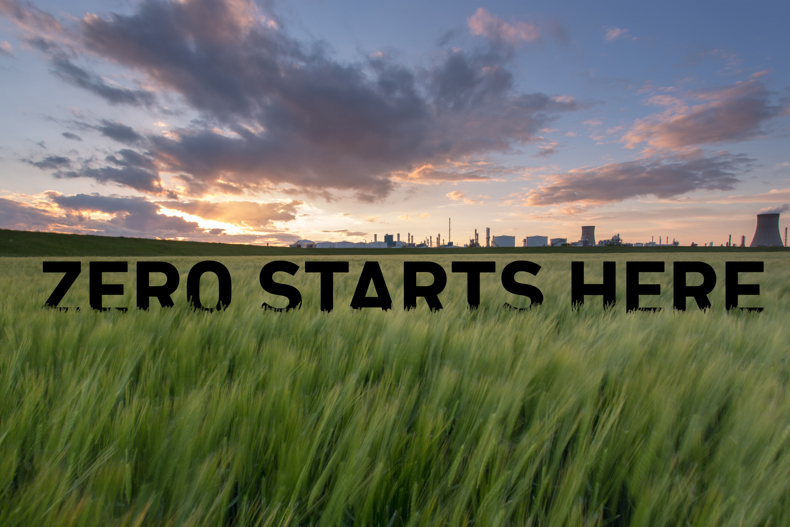 Stage Two Consultation
Stage Two (formal) consultation for the proposed development is now open and will run until 5pm on Wednesday 20 January 2021. During this time there will be a further opportunity for the local community and stakeholders to view the project plans which have been refined following the Stage One consultation.
Our virtual exhibition room will be open throughout the stage two consultation period and can be accessed using the link below
To provide feedback on our proposals please use our online smart survey
Contact us
Jade Fearon
Stakeholder Manager
+44 7584 313526