Tarbert Power Station
For information in relation to the proposed Tarbert Next Generation Power Station, click here.

Our 620MW Tarbert Power Station is situated on the Shannon Estuary in Tarbert, Co. Kerry.
The station comprises two 60MW and two 250MW oil-fired turbines. Its principal function is to help maintain security of electricity supply in Ireland's all-island Single Electricity Market (SEM) by being available to operate on quick responses to peaks in national energy demand. The station will be required to close by the end of 2023 in line with EU emissions regulations.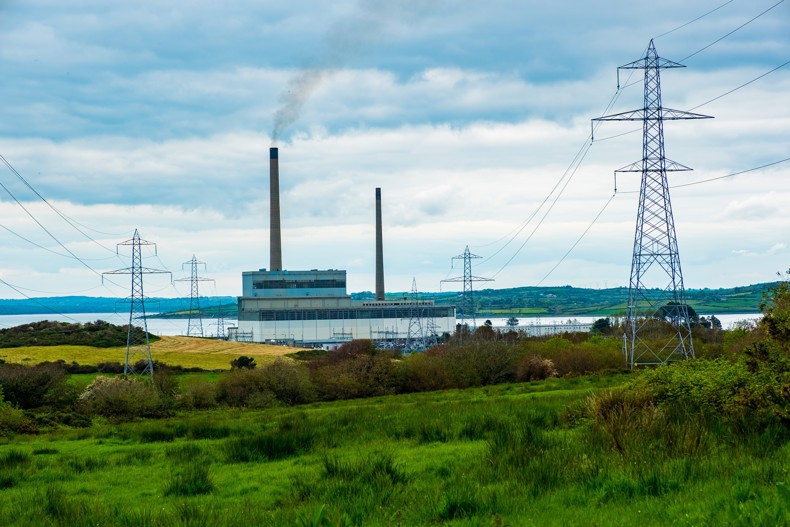 Contact us
For any queries you may have please contact our Community Liaison Officer, Conor Joy: [email protected].