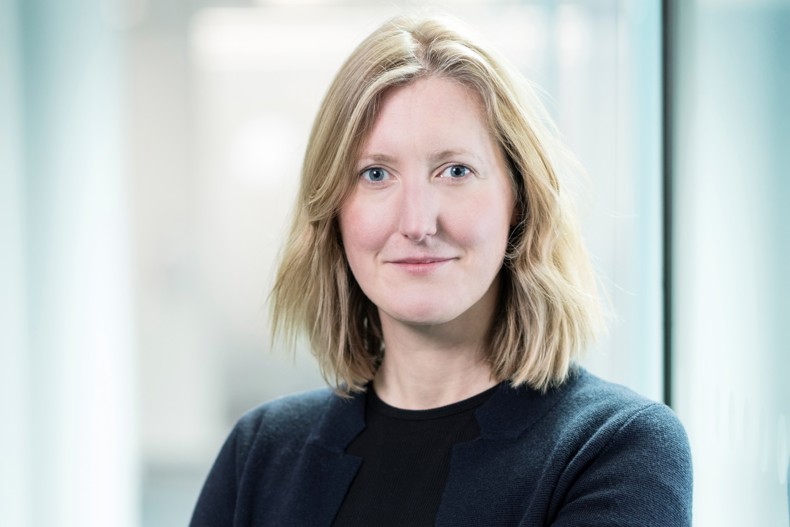 SSE has today announced that Catherine Raw, Managing Director of SSE Thermal, will join its Group Executive Committee, effective from January 2023.

Catherine is responsible for the strategy, performance and development of the company's flexible power generation and energy storage activities. She joined SSE in April 2022 following being both Chief Operating Officer for North America and Chief Financial Officer for international metals and mining firm, Barrick Gold. Prior to this she worked at Blackrock as a managing director and fund manager. Catherine has a wealth of expertise in operational and financial performance, commodity markets and investment management. She holds an MA in Natural Sciences from Downing College, University of Cambridge, an MSc in Mineral Project Appraisal from Imperial College London and is a CFA charterholder.

SSE Thermal's assets currently play a key part in providing much-needed flexibility to energy systems in the UK and Ireland and have performed well during 2022 when society has needed them for security of supply. In her first year at the company Catherine has also helped progress SSE Thermal's decarbonisation plans, driving forward a number of key options for power generation and energy storage activities using CCS and hydrogen technologies. This has included leading the Triton Power acquisition with its significant associated low carbon potential. SSE Thermal forms a key element of SSE's Net Zero Acceleration Programme, with associated ambition to deliver more than 3GW of low-carbon flexible thermal and distributed generation by FY31.

Catherine continues to report to SSE Board member and Chief Commercial Officer, Martin Pibworth.
Catherine Raw commented:

"I'm proud to be leading a team that is delivering both energy security and the net zero transition at a point in time where energy has never been more important. This is a vote of confidence in SSE Thermal's low carbon plans and I look forward to progressing these technologies as well as contributing more widely to SSE's broader plans."
"Catherine has made a material impact at SSE, bringing different thinking into the leadership team and a fresh approach. Moving her onto the Group Executive Committee is a natural next step and reflects how the company views her impact to date, as well as the increasingly important role that her business can play in delivering low carbon flexibility to the electricity system. She will make an important contribution to the delivery of the opportunities that could take our investment plans to £25bn over the coming decade in renewables, electricity networks, and vital flexibility solutions."

Alistair Phillips-Davies, Chief Executive of SSE