Our Atwick Gas Storage facility is located near Hornsea on the East Yorkshire coast.
It consists of nine caverns with the capacity to store around 325 million cubic metres (mcm) of gas.
The facility first entered commercial operation in 1979. It was purchased by SSE in September 2002.
Outage
An outage period commenced at Atwick Gas Storage on Monday 21 September and will be completed by 21 October.
There will be an increased number of contractors on site to support a variety of works and all personnel will be subject to the site's Covid-19 Risk Assessment, supported by all other induction and safety precautions.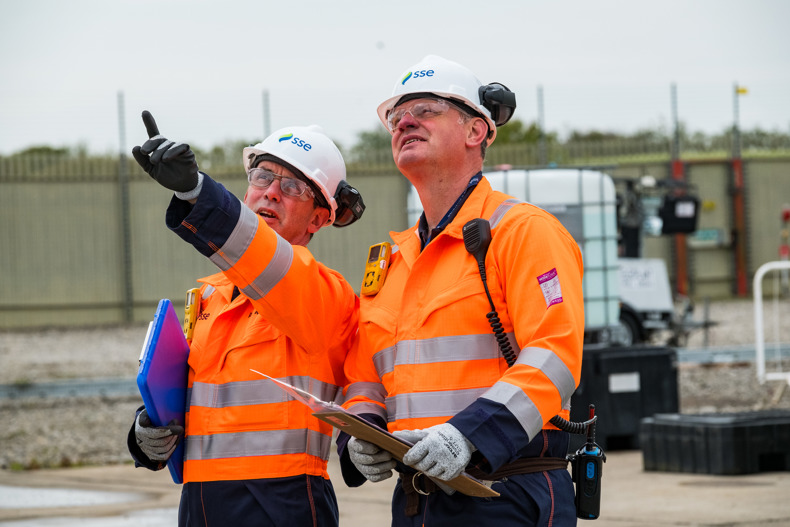 Contact us
Jayne Collings
Stakeholder Manager
+44 7471 401981