Ferrybridge C Power Station
Ferrybridge 'C' Power Station began generating electricity in 1966 and was the first power station in Europe to succeed in generating electricity from a 500-megawatt machine.
Following its closure in 2016, the power station was fully decommissioned and is now undergoing demolition.
Demolition works
In July 2019, SSE's principal contractor Keltbray removed Cooling Tower 6 in a controlled demolition, the first of the major 'blow down' events at the site. This was followed by the demolition of four more cooling towers in October 2019.
SSE and Keltbray would like to thank local residents for their cooperation and patience during these 'blow down' events.
The demolition activities at the site are expected to be fully completed in 2021. In addition to five of the site's eight cooling towers, the demolition works will also see the removal of the two chimney stacks, the boiler house and the barge unloading facility.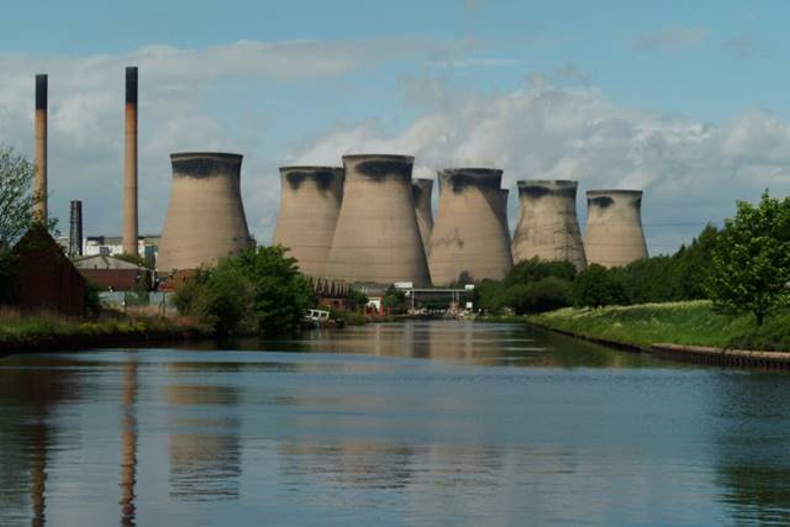 Contact us
Jade Fernandez
Stakeholder Manager
+44 7584 313526