Keadby 3 Carbon Capture Power Station
Capturing the potential of the Humber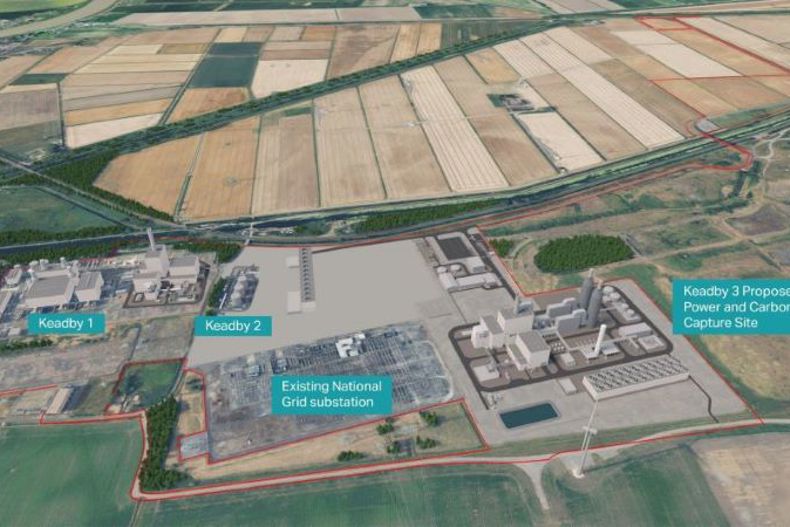 SSE Thermal and Equinor are actively developing Keadby 3, which could become the UK's first power station equipped with carbon capture technology by the mid-2020s.
In line with our vision for a net-zero future, SSE Thermal has committed to only build power stations with a clear route to decarbonisation. With an electrical output of up to 910MW, Keadby 3 Carbon Capture Power Station will use natural gas as its fuel and will be fitted with a carbon capture plant to remove the CO2 from its emissions.
The UK Government recently announced its ambition for the UK to become a world-leader in CCS technology, with a target to remove 10MT of CO2 by 2030. Keadby 3 is expected to offset at least 1.5MT of CO2 – 15% of the Government's target.
Read our Powering The Next Generation report
Our Keadby 3 socio-economic report, published in April 2022, highlights the potential local, regional, and national benefits of the Keadby 3 Carbon Capture Power Station project.

Keadby 3 is designed to accelerate the UK's journey to net zero, while ensuring a just transition for workers and communities.
How does carbon capture and storage (CCS) work?
Carbon capture and storage (CCS) is a technology that can capture at least 90% of the carbon dioxide emissions produced from the use of fossil fuels in electricity generation and industrial processes, preventing the carbon dioxide from entering the atmosphere.
The CCS chain consists of three parts; capturing the carbon dioxide, transporting the carbon dioxide, and securely storing the carbon dioxide emissions underground, in depleted oil and gas fields or deep saline aquifer formations.
Keadby 3 will connect to the shared infrastructure being developed by the East Coast Cluster to transport the captured CO2 and store it safely offshore. The East Coast Cluster is a collaboration between Zero Carbon Humber, Net Zero Teesside and Northern Endurance Partnership.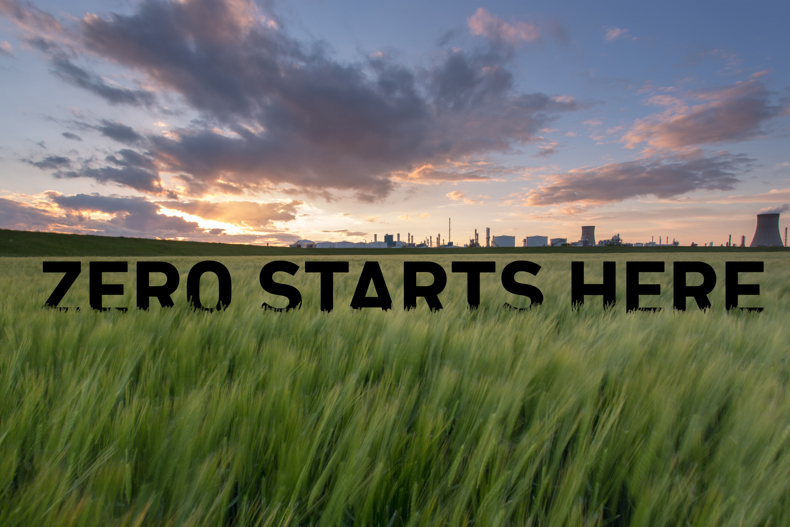 DCO Application
Our DCO application is currently undergoing examination by the Planning Inspectorate.
Following additional engineering and design studies, four 'Proposed Development Changes' have also been accepted into the DCO application. We consulted publicly on these changes during February and March, and these are numbered as follows:
1. Inclusion of riverbed within the Waterborne Transport Offloading Area (Railway Wharf).
2. Not used. (We consulted on changes to the Additional Abnormal Indivisible Load Route, but this is no longer being sought within the DCO application).
3. Increase to the maximum heights of the carbon dioxide absorbers/stacks, if two are installed.
4. Increase to the maximum heights of the carbon dioxide stripper column.
5. Increase in proposed soil import volumes to create a suitable development platform.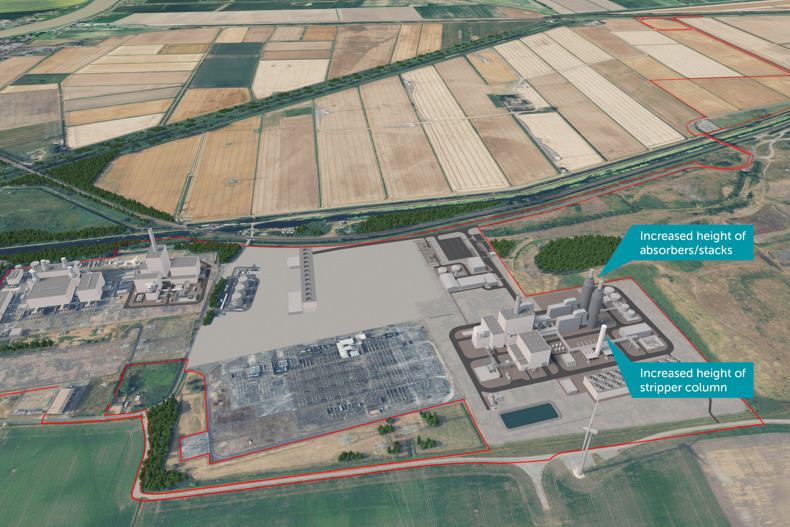 Copies of all project information, including the full application, can be found below.
Further details of next steps and the planning process can be found here 
Contact us
Jade Fernandez
Stakeholder Manager
+44 7584 313526