Great Island Power Station
Our 460MW Great Island Power Station is located on the shores of Waterford Harbour at Great Island, Co. Wexford.
The gas-fired station entered commercial operation in 2015, replacing the former oil-fired station at the site. It is now one of the cleanest and most-efficient power stations on the island of Ireland, generating enough electricity to power half a million Irish homes.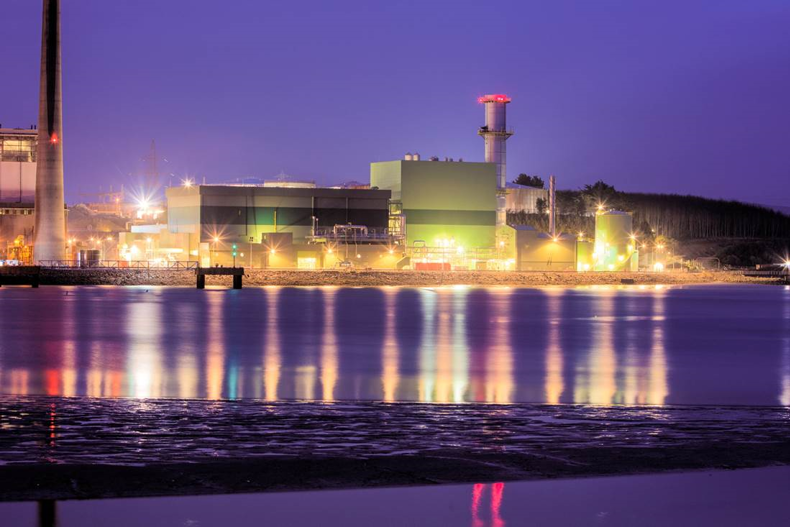 Contact us
For enquiries related to our business in Ireland please contact [email protected]