Marchwood Power Station
The 840MW Marchwood Power Station is a flexible gas-fired plant located near Southampton.
The station began operating in December 2009 and is one of the most efficient gas-fired power stations in the UK.
The station is owned by Marchwood Power Limited, a 50:50 joint venture between SSE and Munich Re.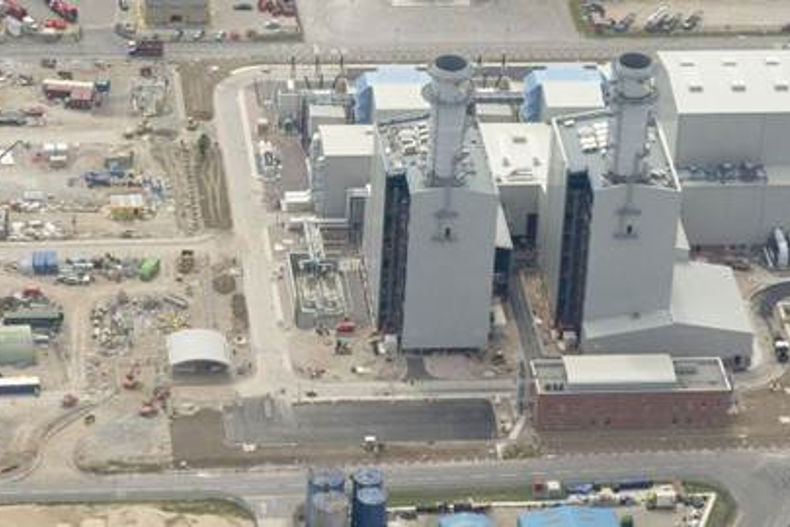 Contact us
Jade Fernandez
Stakeholder Manager
+44 7584 313526