Peterhead Power Station
Our 1,180MW Peterhead Power Station is a flexible gas-fired plant located in Aberdeenshire, Scotland. It first became operational in 1982.
In the 2000s, the plant underwent a major repowering project to convert it into an efficient CCGT power station. Today, Peterhead is the largest power station of its kind in Scotland, playing a critical role in keeping the lights on and providing important flexibility to the grid.
We are currently exploring redevelopment opportunities for a decarbonised power station at Peterhead, using CCS or hydrogen solutions, to ensure the site can continue to provide essential flexible generation in a net-zero world.
SSE Thermal is part of NECCUS, an alliance focused on decarbonising energy and industry to support Scotland's target of net-zero carbon emissions by 2045.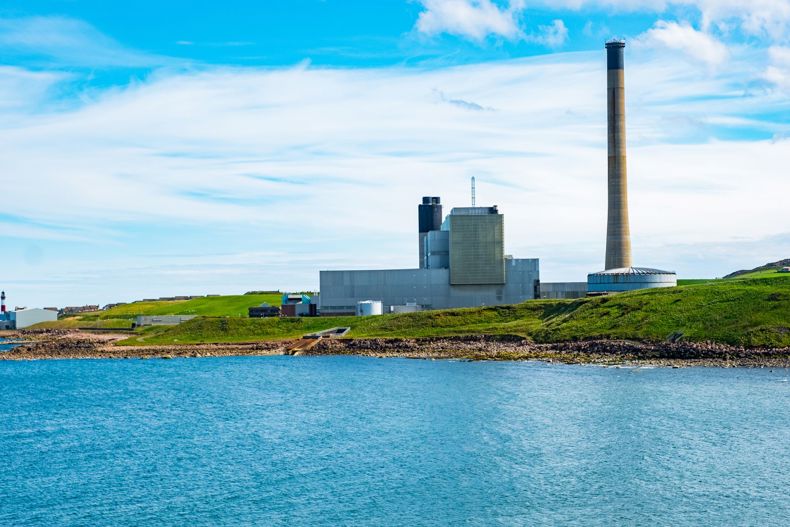 Contact us
Jade Fernandez
Stakeholder Manager
+44 7584 313526