Seabank Power Station
The 1,140MW Seabank Power Station is a flexible gas-fired plant located in Hallen Marsh, Bristol.
The station was built in two modules with 'Seabank 1' (755MW) opening in 2000 and 'Seabank 2 (385MW) opening in 2001.
The station is owned and operated by Seabank Power Limited, which is co-owned by SSE and CK Infrastructure Holdings Limited.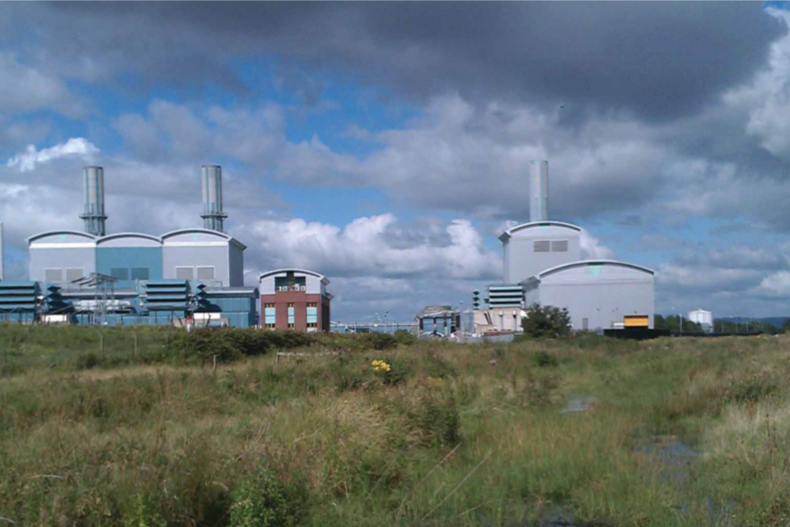 Contact us
Jade Fernandez
Stakeholder Manager
+44 7584 313526