Tawnaghmore Power Station
Tawnaghmore Power Station is a 104MW 'peaker' plant situated south of Killala in Co. Mayo. It commenced commercial operation in 2003.
The plant comprises two 52MW gas/oil-fired open cycle unit turbines. Its principal function is to help maintain security of electricity supply in Ireland's all-island Single Electricity Market (SEM) by being available to operate on quick response to peaks in national energy demand.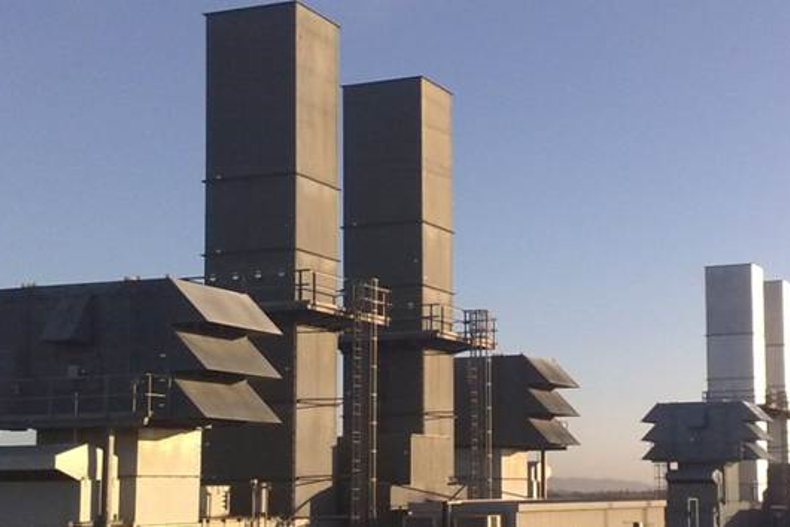 Contact us
For enquiries related to our business in Ireland please contact [email protected]