SSE to close one of its four units at Fiddler's Ferry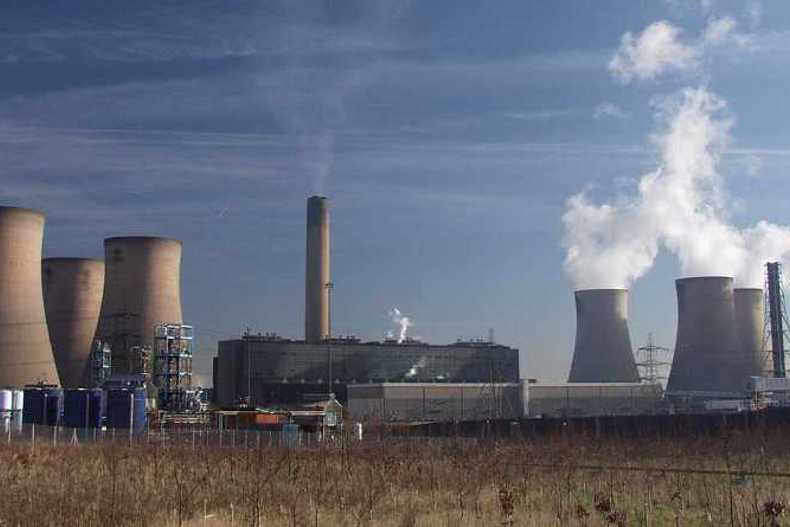 SSE has announced that its Plc Board has agreed to it closing Unit 1 (485MW) at Fiddler's Ferry.
Whilst the unit takes the capacity at the plant from 1995MW to 1510MW, given that at present Fiddler's Ferry has Transmission Entry Capacity (the right to export power onto the transmission system) of only 1,455MW, the impact on the system is negligible. Its remaining three units all have capacity mechanism contracts and will continue to operate as normal.
Fiddler's Ferry Power Station is located in Warrington, Cheshire. It is a wholly owned coal-fired power station.
The UK Government has committed to phasing out coal power stations by 2025 and it is well known that the economics of coal are challenged. SSE will continue to review the long term future for the station.