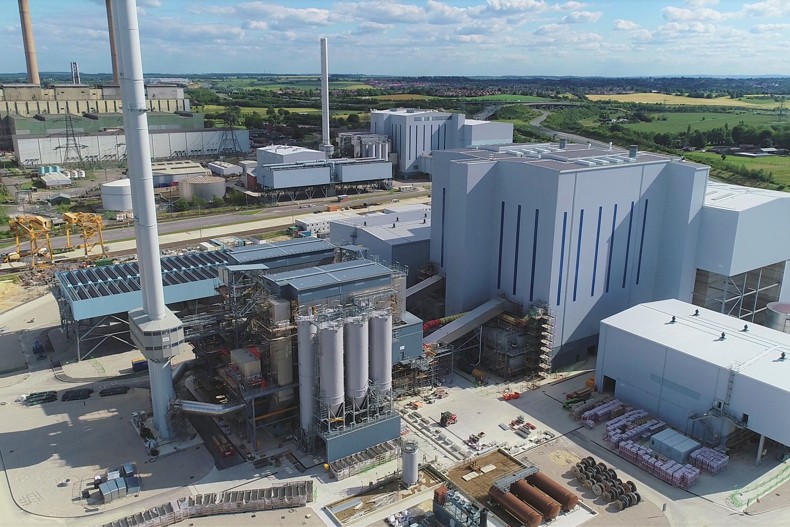 Ferrybridge Multifuel 2 (FM2), one of the UK's most efficient energy-from waste facilities, has now entered full commercial operation.
The new energy-from-waste facility in West Yorkshire has been developed by Multifuel Energy Ltd, a 50:50 joint venture between by SSE and Wheelabrator Technologies, at a total cost of £325m.
The facility is capable of handling up to 675,000 tonnes of waste-derived fuels annually, diverting the waste away from landfill and instead using it as a valuable source of energy. At 70MW, FM2 will generate enough energy to power around 180,000 homes, while playing a key role in the UK's sustainable waste management.
The new FM2 facility was designed and built by Hitachi Zosen Inova (HZI) after its sister facility, Ferrybridge Multifuel 1 (FM1), achieved commercial operation in July 2015.
At peak construction about 1,000 people were working on the site, and 43 full-time roles have now been created to operate and maintain the facility on an ongoing basis.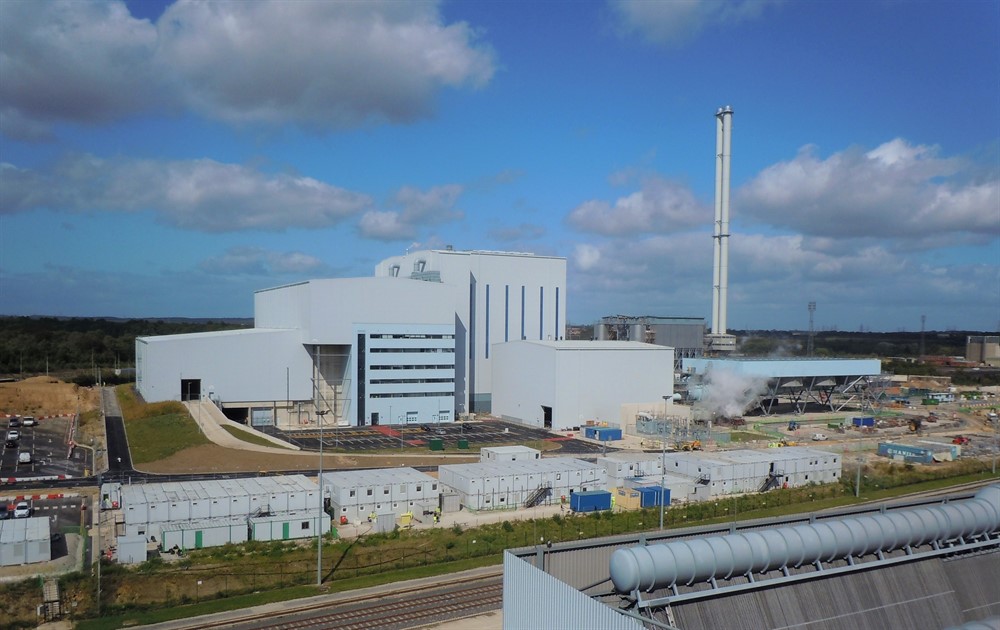 Tom Maillet, Managing Director for Multifuel Energy Ltd, said: "We're delighted to have achieved commercial operation at Ferrybridge Multifuel 2, which is a fantastic accomplishment for everyone that has been involved in the project over the last three years. A big thank you to local residents for their cooperation and patience throughout the construction period. We are now focused on operating the plant safely, efficiently and effectively."
Harry Becker, Project Director for HZI, said: "Even after years in the business, it's still fascinating to see how complex large-scale projects like FM2 steadily progress until we can finally hand over a ready-to-run plant to the customer."
About Multifuel Energy Ltd.
Multifuel Energy Ltd. (MEL) is a 50:50 joint venture between SSE plc and Wheelabrator Technologies Inc, which owns two of the most efficient energy-from waste facilities in the UK. Combined, the FM1 and FM2 facilities in Ferrybridge, West Yorkshire, are capable of diverting over 1.3 million tonnes of waste from landfill annually, while powering over 350,000 homes. Following the successful completion of FM1 and FM2, MEL is now exploring opportunities for further best-in-class energy-from-waste facilities in the UK.