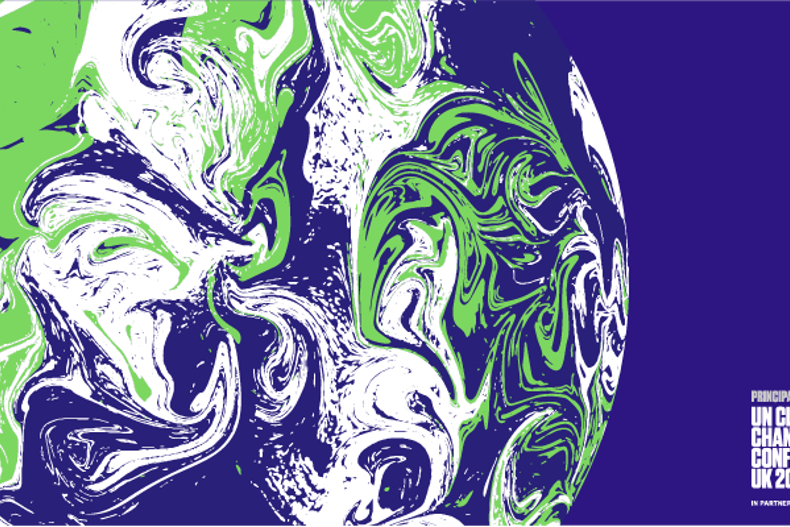 SSE has today been confirmed as a major partner for COP26 as it gears up for a year of climate action ahead of the flagship summit in Glasgow, where world leaders will be seeking a more ambitious climate change agreement.
The business is among the first Principal Partners to the UK Government and will work with government and other stakeholders to support the delivery of a successful and impactful COP next November.
The news comes as SSE continues to deliver its £7.5bn investment programme, leading the way in developing the low-carbon assets and infrastructure required for the UK to reach its target of net zero emissions by 2050.
COP26 President Alok Sharma said: "I am delighted to announce our first sponsors for COP26, who have all shown ambitious climate leadership through setting net zero commitments and Science Based Targets.
"When it comes to climate action, we all have an important role to play. Only by continuing to come together can we build the zero carbon, climate resilient future that is essential for our people and our planet."
Alistair Phillips-Davies, SSE Chief Executive, said: "The world faces twin crises with coronavirus and climate change and we must work together if we're to combat both.
"Strong leadership and international ambition will set the course, but it is businesses like SSE that will provide the solutions and infrastructure to decarbonise and deliver economic recovery for the long term.
"Climate ambitions can feel a long way off, but we are acting now by investing £7.5bn in vital low-carbon infrastructure for the UK and Ireland – supporting jobs and creating opportunities. As the eyes of the world fall on Glasgow at this pivotal moment, we're proud to partner with the UK Government to play our part in delivering a net zero future."
The announcement also comes off the back of SSE officially joining the 'Race to Zero' campaign and committing to reaching net-zero emissions by 2050 at the latest.
This target sits alongside a relevant Science Based Target, which covers Scope 1,2 and 3 emissions and puts its operations in line with the ambition to limit global warming to a maximum of 1.5ºC.