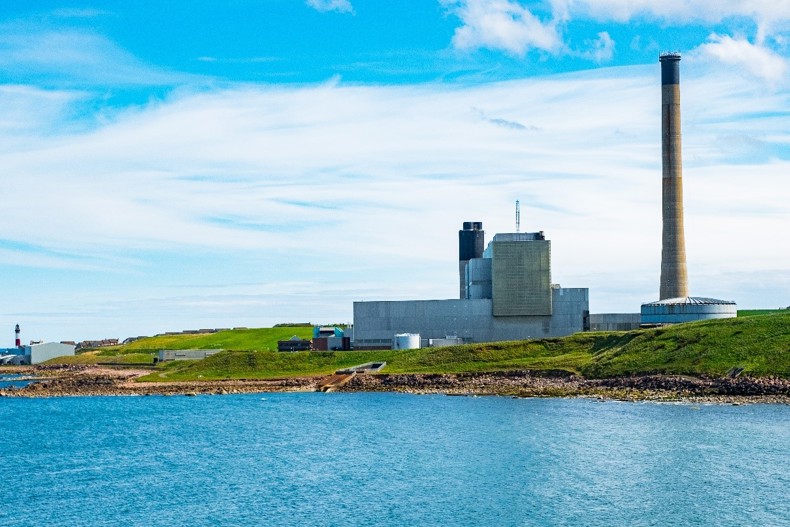 The Scottish Government has this morning published its update to Scotland's 2018-2032 Climate Change Plan, titled 'Securing a Green Recovery on a Path to Net Zero'.
Reacting to the updated plan, Stephen Wheeler, Managing Director of SSE Thermal, said:
"We welcome the Scottish Government's ambitious plans and look forward to working with them to support decarbonisation and building the low-carbon infrastructure needed to deliver net zero as quickly as possible.
"Our Peterhead Power Station in Aberdeenshire continues to play a critical role in GB's electricity system, providing flexible and reliable power to ensure security of supply. Carbon capture and storage (CCS) and hydrogen technology present real opportunities to decarbonise this essential flexible generation, and wider industrial activity, in Scotland.
"Through these technologies we are actively progressing new low-carbon redevelopment opportunities for Peterhead, which we believe can be delivered by the mid-2020s. SSE is involved in the NECCUS and Scotland's Net Zero Infrastructure partnerships, which are focused on delivering the infrastructure required to make CCS and hydrogen projects a reality.
"We look forward to the publication of the terms and conditions of business models for CCS projects by the UK Government by the end of this year. CCS and hydrogen will play a crucial role in decarbonising flexible generation, heavy industry, and other hard-to-reach sectors, enabling the transition to net zero and ensuring we're maximising the benefits of a green recovery for workers and communities."