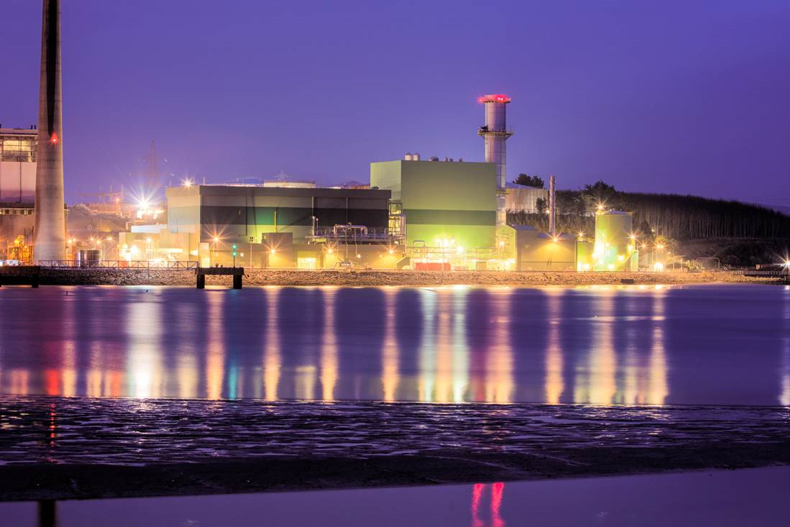 SSE Thermal is pleased to confirm all its generation units that participated in the T-4 Capacity Auction in Ireland have provisionally secured contracts for the delivery year 2024/25.
In total, SSE Thermal has secured contracts for 570MW of de-rated electricity generation capacity. This includes our Great Island CCGT station in Co. Wexford (383MW) and two smaller peaker plants at Rhode in Co. Offaly (93MW) and Tawnaghmore in Co. Mayo (94MW).
These provisional results are subject to approval by the Regulatory Authorities and are expected to be confirmed in March.
Through this latest T-4 auction, the System Operators have provisionally awarded a total of 6,168MW of capacity contracts to electricity generators and demand side response units at an auction clearing price of €47,820/MW. This auction relates to the capacity year 2024/25, which runs from 1 October 2024 to 30 September 2025.
SSE Thermal's other plant in Ireland, Tarbert Power Station in Co. Kerry, will be required to close by the end of 2023 in line with emissions regulations, and therefore did not participate in this auction process.
Stephen Wheeler, Managing Director of SSE Thermal, said:
"We're pleased to have provisionally secured contracts for our thermal generation units at Great Island, Rhode and Tawnaghmore. These assets play a critical role in ensuring security of supply across Ireland and providing important flexibility as progress towards decarbonising the electricity system continues. We are particularly proud of how our teams have responded over the last 12 months, implementing strict health and safety measures across our sites to ensure we can continue to keep the lights on for our communities throughout the coronavirus pandemic."
*All volumes include a de-rating factor applied in accordance with the rules set by the System Operators and approved by the Regulatory Authorities.