Capture the moment
Carbon capture's time has arrived. This low-carbon technology is ready. Ready to help the UK get to net zero. Ready to lift our industrial heartlands to new heights. But to meet its promise, we need even greater clarity and ambition around CCS.
The reality is we can't decarbonise our power system without it. That's because when the wind doesn't blow and the sun doesn't shine, we need something to step in and back up renewables. Flexible technologies like carbon capture can do that, while being low-carbon in their own right.
Major progress has been made. But at least 7GW of power CCS will be required by 2030. It's not just about meeting our energy needs. It'll help decarbonise our industrial heartlands, protect jobs and create new ones too.
In doing so, the UK can become the global leader in this low-carbon technology.
The time is now. We're ready.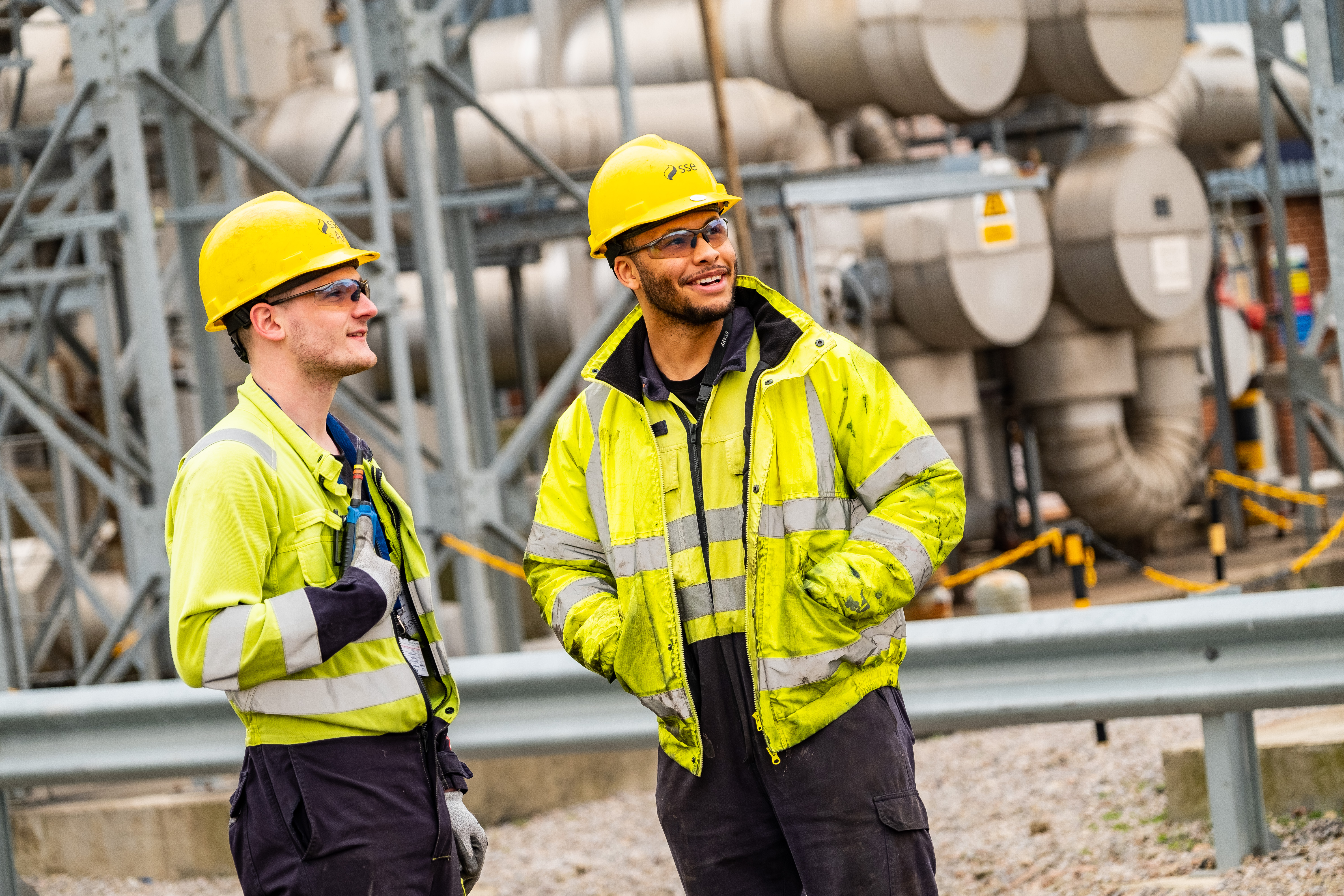 An increase in ambition is needed
The UK Government's proposed emissions reductions from electricity for 2035 could be accelerated to 2030 by combining its 50GW offshore wind ambition with a significant step up in deployment of Power CCS. This would require 7-9GW (equivalent to 10-12 plants) of Power CCS compared to the current commitment of at least one Power CCS plant mid-decade, according to experts at LCP Delta.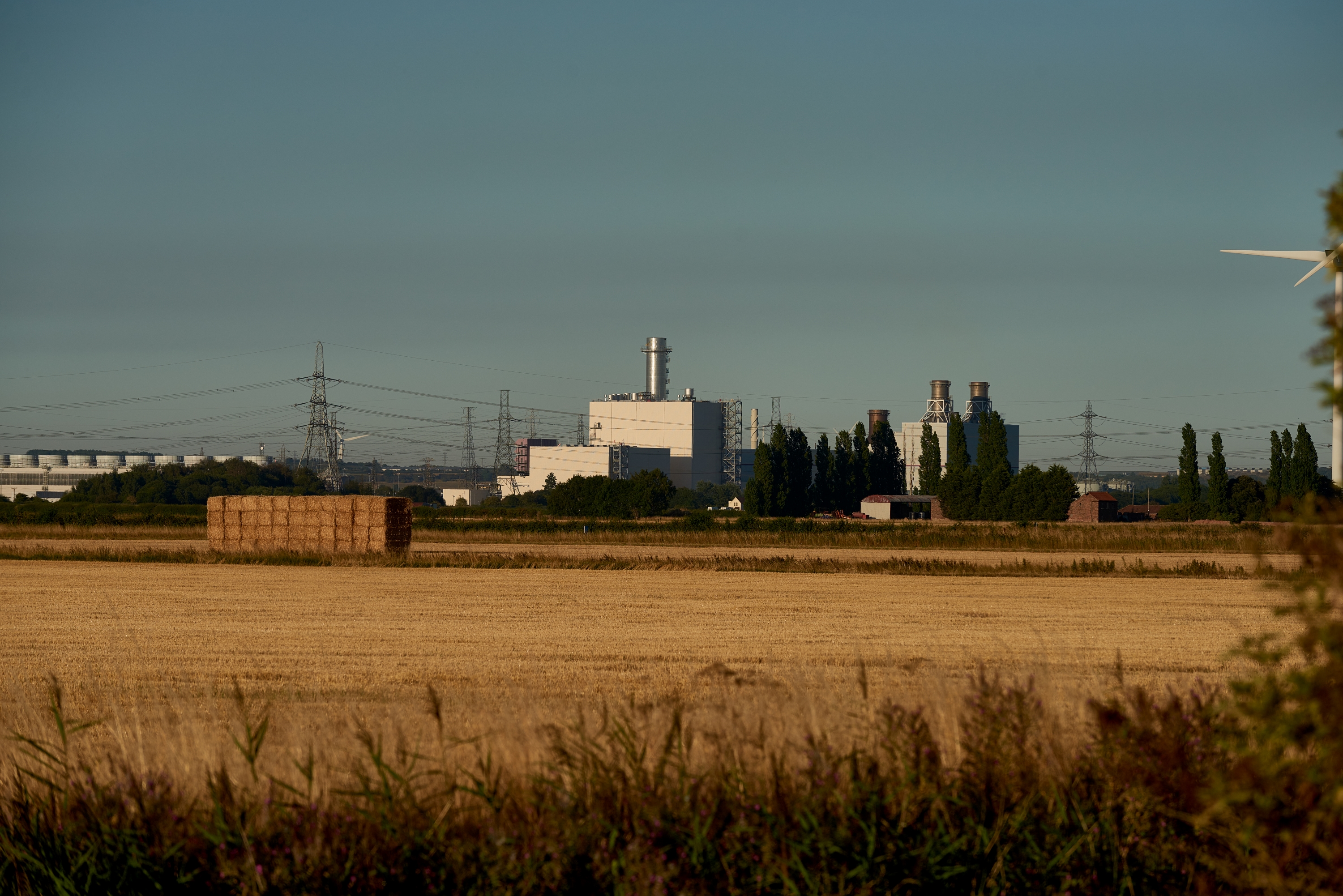 Our asks of Government
Progress at pace the deployment of carbon capture and storage infrastructure in at least four industrial clusters by 2030, supporting green jobs in our industrial heartlands
Support first-of-a-kind carbon capture and storage projects to investment decisions before the end of 2024
Increase ambition for carbon capture power stations to 7-9GW by 2030, with regular auctions for Dispatchable Power Agreements
"Renewable power will be at the heart of the UK's transition to net zero, but we must not ignore the crucial role low-carbon flexible power will play."
Catherine Raw, Managing Director of SSE Thermal
Driving decarbonisation in our industrial heartlands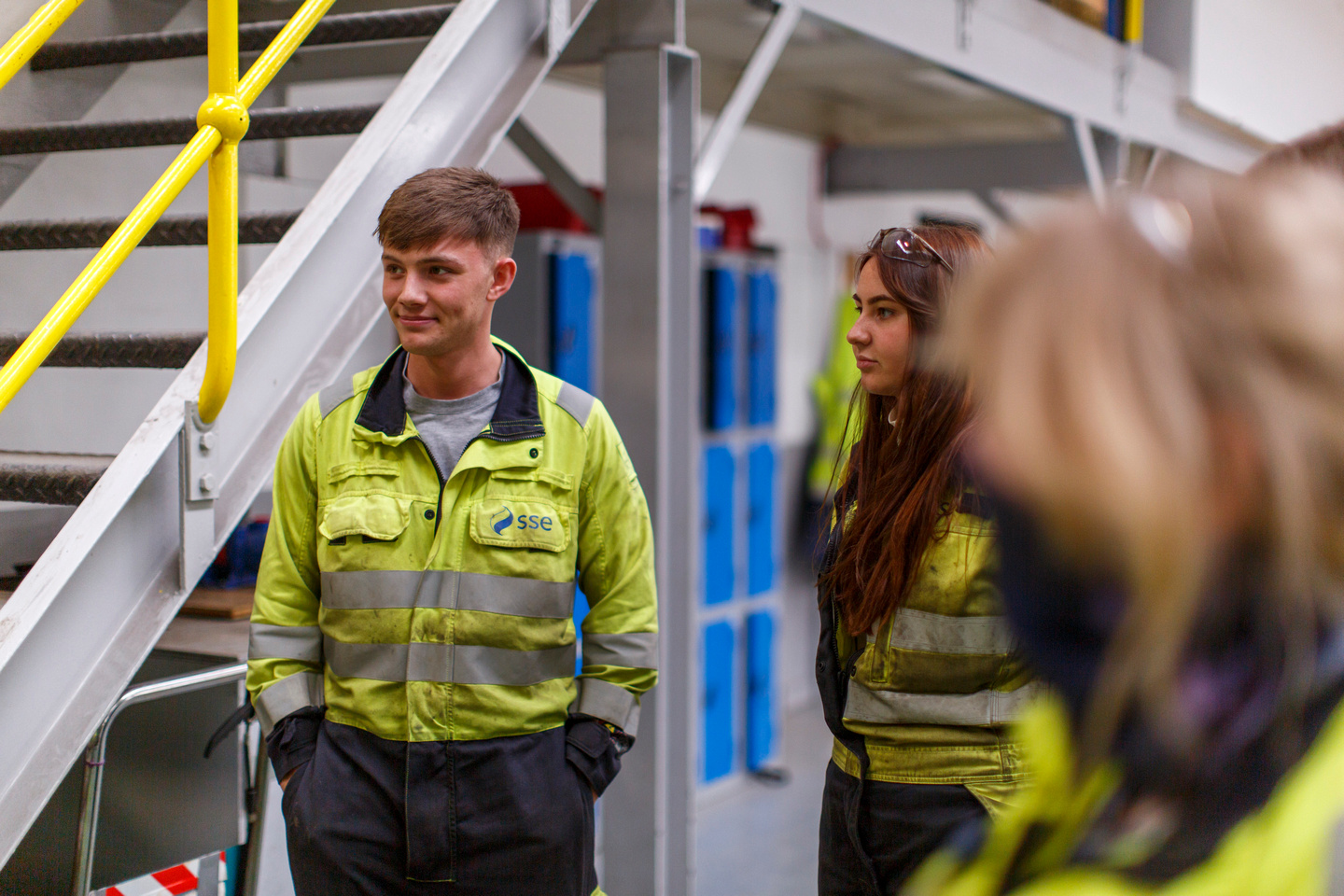 From the north-east of Scotland
Peterhead is vital to Scotland's energy system and we have ambitious plans to decarbonise the site through carbon capture. Peterhead Carbon Capture Power Station, being developed in collaboration with Equinor, would not only capture up to 1.5 million tonnes of CO2 captured each year – it would also enhance the local economy while retaining and creating jobs in the region.
Peterhead Carbon Capture
Peterhead is vital to Scotland's energy system and a new low-carbon power station at the site would be key to delivering a secure and credible transition to net zero.But the benefits stretch even further as we look to maximise the positive impacts of the energy transition for workers and communities in the North-East of Scotland.
Read our Powering the Next Generation report
Expected spend across project lifetime
Through development, construction and operation
Expected spend across project lifetime
Through development, construction and operation
Lifetime Scottish contribution
Lifetime local contribution
Jobs created during operation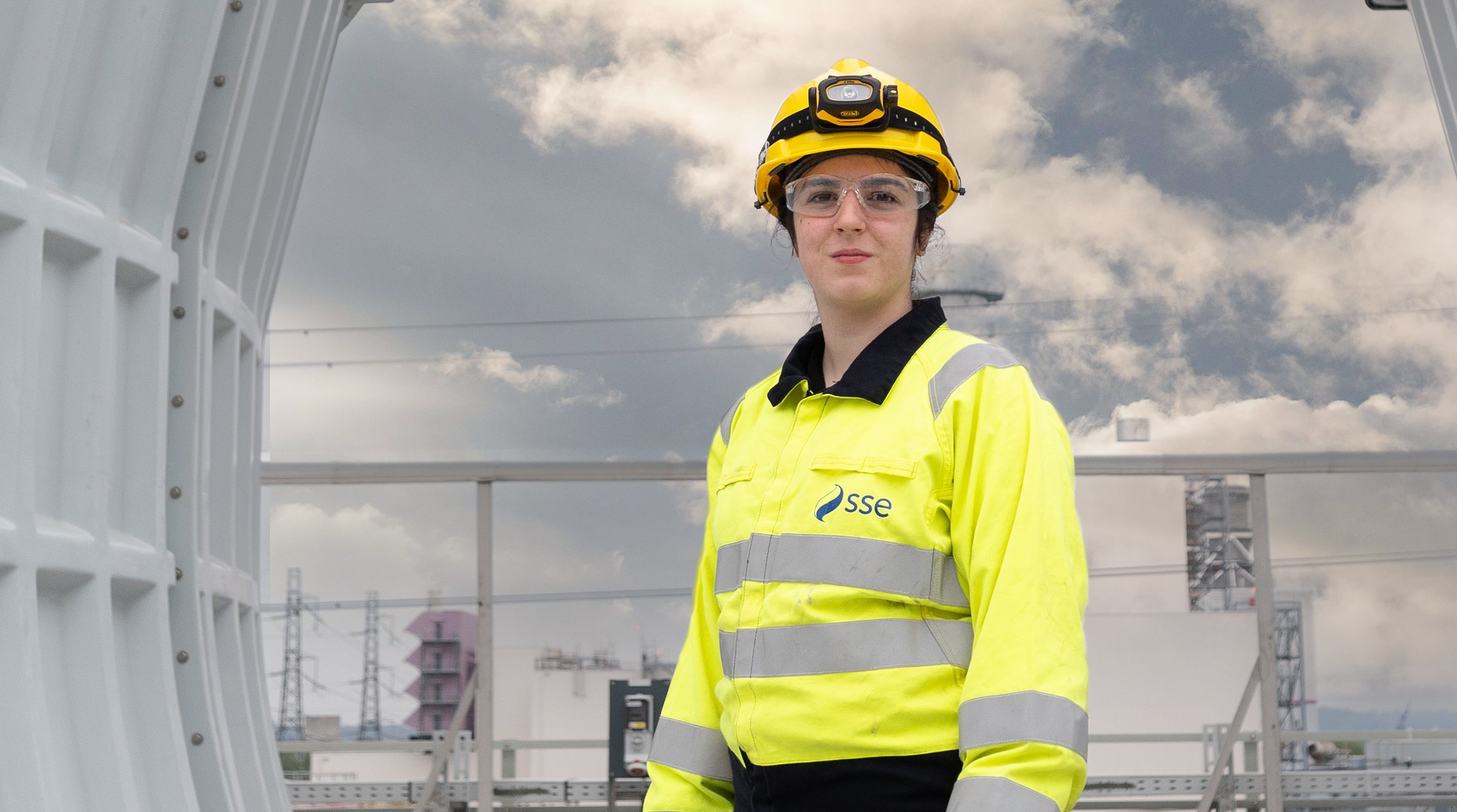 To the heart of the Humber
Our Keadby 3 Carbon Capture Power Station in North Lincolnshire, also being developed with Equinor, could play a key role in decarbonising the Humber. In December 2022, it became the first power CCS development in the UK to achieve planning consent - a landmark milestone for a landmark project.
Keadby 3 Carbon Capture
We have a long-standing history in the Keadby area, and a steadfast commitment to ensuring our investment makes a difference, whether through job creation, supporting the local supply chain or championing local causes. Our plans for Keadby 3 will allow us to build on that track record, stimulating economic benefits while helping to decarbonise the region.
Read our Powering the Next Generation report
Expected spend across project lifetime
Through development, construction and operation
Expected spend across project lifetime
Through development, construction and operation
Lifetime regional contribution
Lifetime local contribution
Jobs created during operation